As one of the top movie stars on the planet, Will Smith guarantees a unique and lavish car collection including some of the most expensive cars in the world.
Will Smith is arguably the biggest movie star on the planet and with a career spanning decades, it is only natural that he would have an enormous collection of luxury cars in his garage. The Oscar-winning actor was recently involved in an unusual scandal when he beat the presenter, Chris Rock, at the Oscar ceremony. Video clips from this event have gone viral and people have been trying to understand the reaction behind this action. Will did it after Chris Rock made some jokes about Will's wife, Jada Smith at the ceremony. He later apologized for his behavior in his acceptance speech. While everyone was busy with the juicy details of this mini-scandal, we thought to take a look at Will Smith's car collection. Of course we love what we see!
You may also like: Car collection from Sidhu Moosewala – Ford Mustang to Mahindra Scorpio
You may also like: Cars of The Kashmir Files Fame Anupam Kher – Mercedes Benz S-Class to BMW
Will Smith Auto Collection
Rolls Royce Ghost
Will Smith's most prized possession is the luxury on wheels, Rolls Royce Ghost. Rolls Royce products are renowned around the world for designing custom cars with nothing but luxury and comfort in mind. The Ghost is powered by a 6.7-liter V-12 petrol engine that produces 563 hp that drives the car from 0-96 km / h in just 4.6 seconds, despite weighing more than 2,200 kg. With all-wheel drive and all-wheel steering, the Ghost is a pleasure to ride, as well as to be ridden in. In India it costs between Rs 7 Crore to Rs 8 Crore, ex-showroom without adjustments.
You may also like: Fancy Cars or TV Celebrities – From Jetha Lal to Ram Kapoor
BMW i8
The second car in our list of Will Smith car collections is the flamboyant i8 sports hybrid from the German car manufacturer that also makes it to Will Smith's garage. It has a 1.5-liter turbo gasoline engine and electric motors that deliver a combined power of 369 hp. Able to drive on electricity alone, the BMW i8 costs more than Rs 2.15 Crore in India.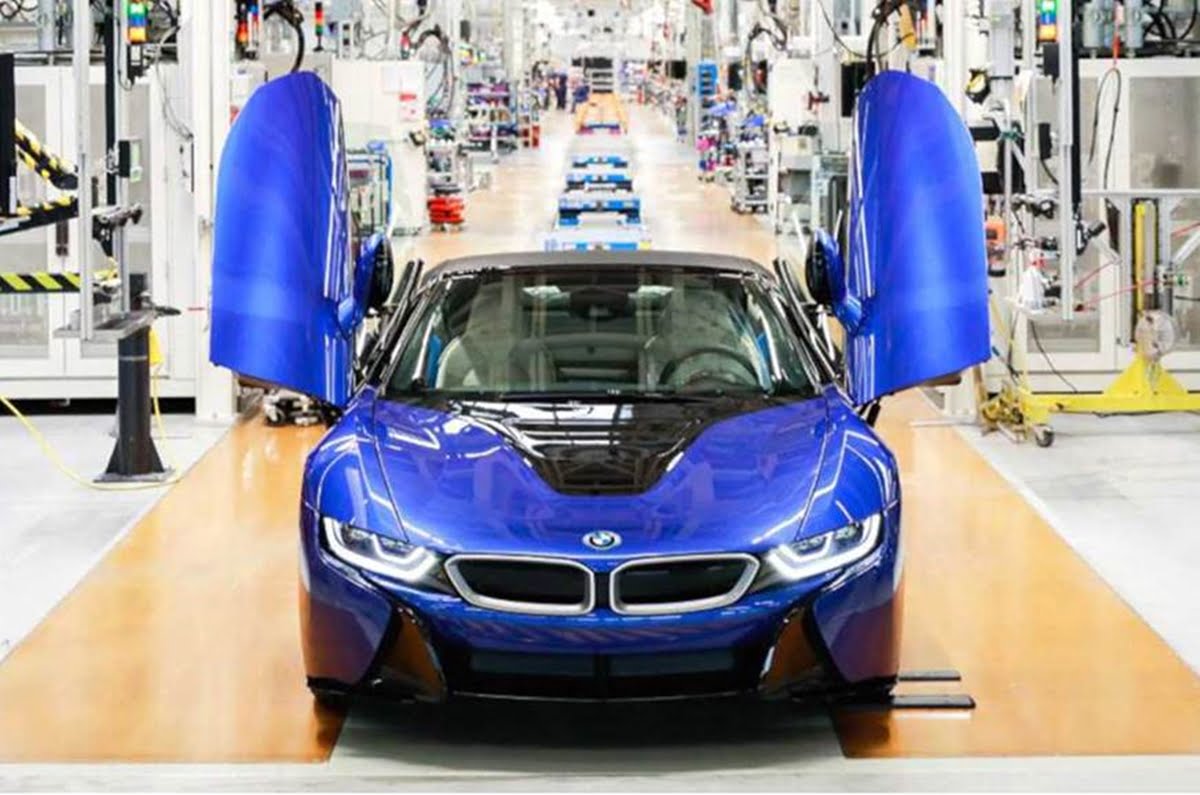 You may also like: Cars by Anupam Mittal of Shark Tank Fame- Lamborghini Huracan and more
Tesla Roadster
Next on the list of luxury cars owned by Will Smith is the Tesla Roadster. The all-electric supercar has some crazy numbers when it comes to defining its specifications. The electric motors produce an acceleration time of 0-96 km / h of an required 1.9 seconds. Tesla Roadster has a driving range of 620 miles (1000 km), which is among the best in the world. In the US, the Tesla Roadster costs more than $ 200,000, which is roughly Rs 1.5 Crore.
Bentley Azure
Next on the list of car collection of Will Smith is one of the most iconic luxury car from Bentley was a rare product even for the elite back in the day. There are only a limited number of Azures produced in the world and no wonder Will Smith has one. The open-top luxury saloon had a massive 6.7-liter twin-turbo V8 engine that did the 0-96 km / h sprint in just 5.6 seconds. It used to cost somewhere around Rs 4 Crore in India.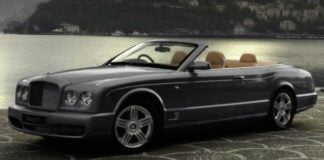 You may also like: 5 Famous Comedies And Their New Cars – Manish Paul To Bharti Singh
Mercedes Maybach 57S
The luxury division of Mercedes is a common way of driving for a whole forest of prominent personalities in the world, including the top officials of many countries. Featuring a giant 6-liter turbocharged engine, the Maybach 57S produced 604 hp and 1000 Nm of peak power and torque respectively when it was in production. This elegant and comfort-rich salon cost used in the vicinity of Rs 5 Crore.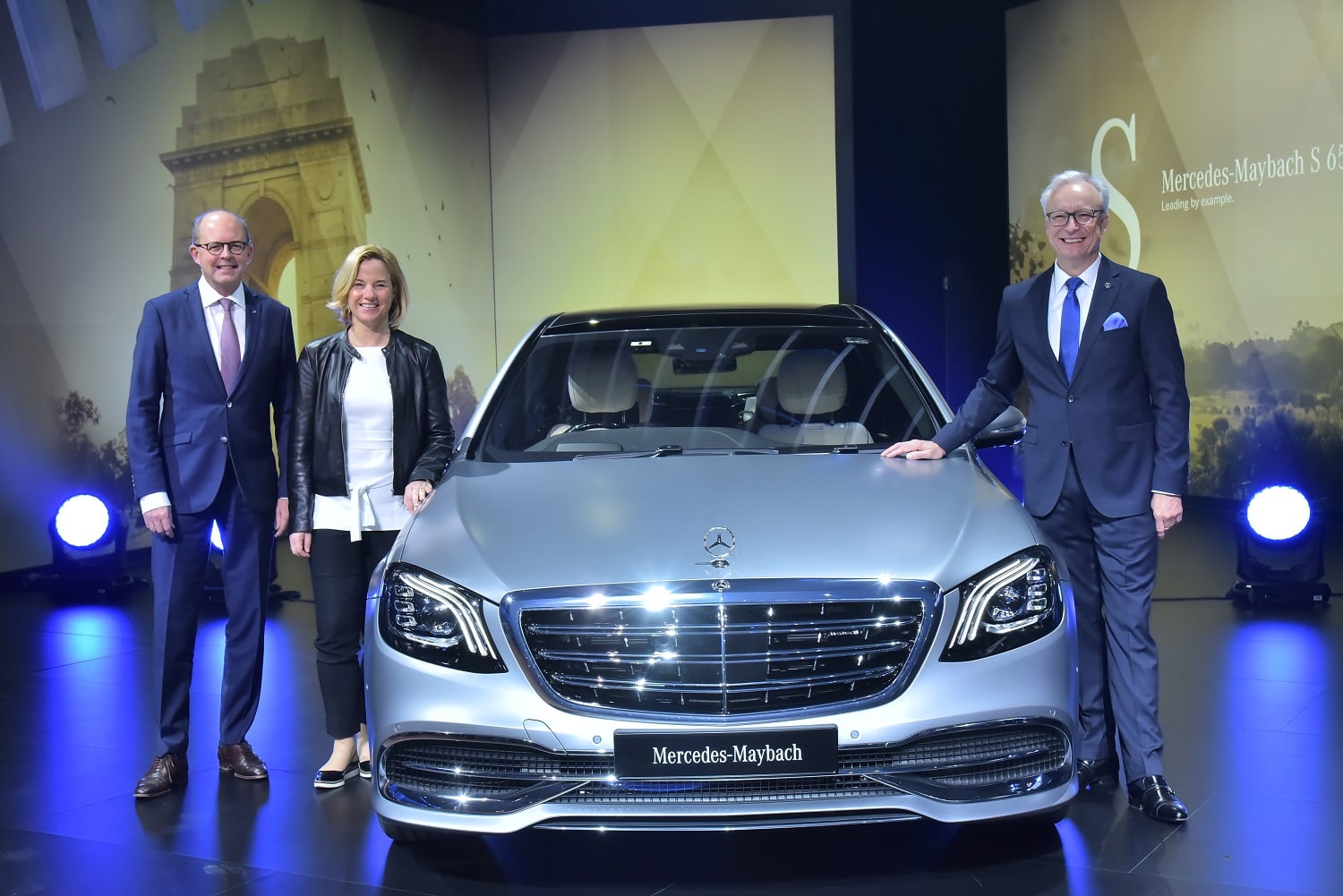 1965 Ford Mustang
The latest model on our Will Smith car collection list is the iconic 1965 Ford Mustang. This model of the Mustang was among the oldest produced in the world. 1964 was the year after which such pony cars originated and became very popular. The long hood and muscle curve attracted a ton of people and the rage continues. Will Smith has the first generation Ford Mustang that is almost indefinite in this day and age.
These are some of the supercars that Will Smith has. Share your feelings about which one of these beauties is your dream car.
Join our official telegram channel for free latest updates and follow us here on Google News.